Ask Stephanie
Have a question about the new Nacha Risk Retreat, On Campus or Home School? Would you like guidance on developing your personal curriculum? Then Ask Stephanie. Ask Stephanie is a real, human being dedicated to ensuring your Payments Institute experience is unparalleled. Let her know what's on your mind by completing the form below. She'd love to hear from you!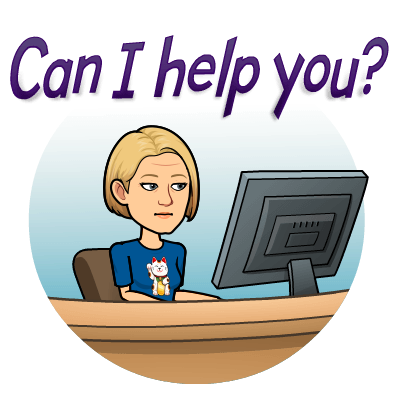 Stephanie Prebish, AAP, APRP, CTP
      Managing Director, Association Services
      Nacha
      sprebish@nacha.org 
      O: 703-561-3938 | C: 703-795-6050
More Ways to Contact Us
Have a question, comment or feedback about the Risk Retreat, TPI On Campus or TPI Home School? Please contact us at the email addresses below.
2550 Wasser Terrace, Suite 400
Herndon, VA 20171
Phone: 703-561-1100 Fax: 703-787-0996