The Best in Payments Education
Where will your payments journey take you next? When you come to TPI On Campus, there are many paths to follow. Whether you opt for the Standard Program, or meet the requirements of the Master's Programs, you can be sure of this: The educational opportunities at TPI are unmatched anywhere.
Standard Program
What interests you? Where do you want your career to go? So many questions—and so many options. With the TPI On Campus Standard Program, you can follow a specific school of study, or you can mix and match to take classes across a range of schools and topics.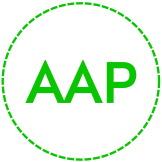 AAP Prep
Students following the AAP Prep School receive education that complements existing AAP exam training. Coursework focuses on topics that parallel the exam, including the Nacha Operating Rules, the ACH Network and other payments systems, technical and operational ACH requirements, risk management and government regulations.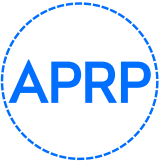 APRP Prep
Students following the APRP Prep School receive education that complements existing APRP exam training. Coursework focuses on topics that parallel the exam topic areas, including payments risk management fundamentals, payment systems, payments risk policy and governance, payments risk management systems and controls, physical and information security and regulatory environment.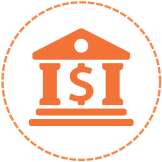 General Payments
Students focusing in General Payments carefully examine the core payment systems such as the ACH Network, and payment instruments like checks, cards, wires and some of the emerging payment channels such as RTP®. Students learn the characteristics and uses of each payments system, participant roles and responsibilities, operational aspects of payment-related products and gain an understanding of the relationships between those mechanisms.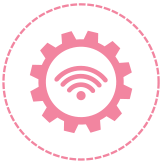 Payment Innovations & Technologies
Payment Innovations & Technologies students focus on emerging industry developments and disruptors in this school. Students learn blockchain use cases, how payment technology is driving payment experience, strategies for partnering with fintechs and uses for APIs.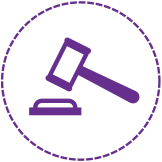 Payments Risk Management
Payments Risk Management students examine the risks associated with payments systems as well as the rules and laws governing compliance. Courses focus on emerging trends in fraud, fraud prevention and data security and privacy. Students also complete a comprehensive study of the associated rules and regulations, coming away with a deep understanding of the evolving risk and regulatory environment as well as the tools to mitigate threats.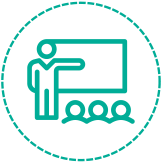 Lecture Halls
While courses in each school of study are laser-focused, Lecture Halls cover a range of topics. All students are encouraged to attend Lecture Halls, which are guaranteed to pique your interest.
Master's Programs
Available only at TPI On Campus, our two Master's Programs are open to students meeting certain criteria. Space is limited.*

Master's Program
Our traditional Master's Program focuses on business strategies that make the payments industry the ever-evolving ecosystem that it is. What impacts will emerging payments systems have and how best to deal with them are among the focal points. Hear from industry experts and discuss their views—and yours.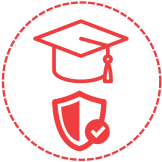 Payments Risk Management Master's Program
The Payments Risk Management Master's Program is ideal for students looking for a deeper dive into ways of effectively managing risk for both traditional and emerging forms of payments. Risk management is one of the most crucial aspects of the payments industry, and this program will keep you ahead of the curve.
---
*Eligibility requirements: There are limited seats available in the master's programs at TPI On Campus. All TPI Alumni (2019, 2020 or 2021), AAPs, APRPs, CTP/CCM, FP&A and NCP credentialed professionals are eligible to apply. Students must enroll in TPI On Campus 2021 and one of the master's programs. Contact Stephanie Prebish for more information.