2022 Board of Regents
When we say TPI is the best in payments education, we have the leadership to back it up. Our Board of Regents is comprised of payments industry experts with a passion for learning and for sharing knowledge. They are committed to ensuring your TPI experience—whether On Campus or Home School—is the best it can possibly be.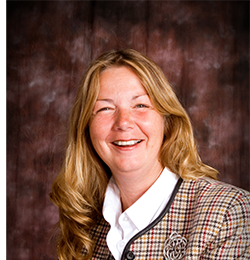 TPI Dean
Mary Gilmeister, AAP, NCP
President Electronic Payments
Macha Everything Payments – Everywhere
"My first day of employment was at TPI 27 years ago. This has been my favorite venue first as a student and then an instructor and my dream come true Dean. This school has really expanded and is a great networking and learning experience. I still stay in contact with the people I met from 27 years ago. The instructors are industry experts and provide a wealth of knowledge."
---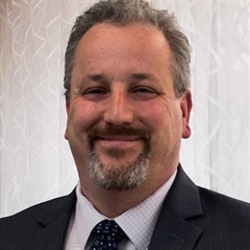 Joseph Casali, AAP, APRP, NCP
Senior Vice President
NEACH
"The Payments Institute is a unique experience where attendees and instructors are free to interact and explore a topic. I've been to numerous national conferences where I've heard great presentations from great speakers. TPI is different in that you get the big event quality, but the speakers are engaged, approachable and ready to explore the content with you."
---

Lisa Coffey
Chief Innovation Officer
Corporate America Credit Union
---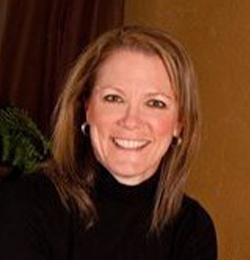 Beth Cronenweth, AAP, CTP
SVP, Payments Group Product Manager
UMB Bank, N.A.
"I have been coming to the Payments Institute for more than 25 years, first as a student and now as faculty. TPI is one of the greatest educational and networking events that I have ever experienced. Not only will you learn more than you ever thought possible, but you will make some of the best friends you could imagine, making an incredible difference in the trajectory of your career!"
---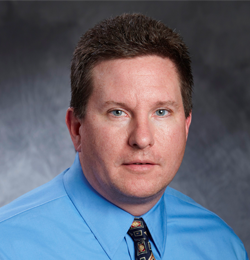 Lawrence Fatima
Executive Director
J.P. Morgan UMB Bank, N.A.
"As a student and then a presenter, I cannot stress how valuable each of those experiences have been. To be able to learn for the industry experts and then be able to partner with them and lead the sessions has been the key to my growth and passion for the ACH service"
---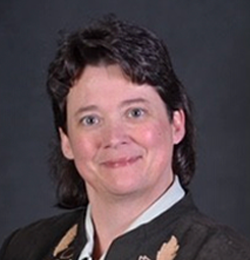 Ruth Harpool, AAP, APRP, CTP
Payment Services Advisor
CampusGuard
"I love that TPI is for everyone involved in the payments industry. The chances to learn new things, sharpen skills and spark creative ideas are extraordinary. Engaging and interactive classroom discussions frequently spill out into the hallways. Students and instructors alike have incredible opportunities to share experiences and deepen their understanding of our industry. Learning, networking, energizing! That is TPI to me."
---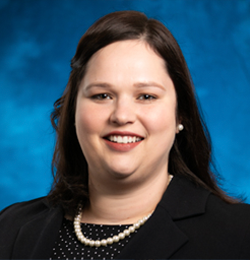 Olivia Maciel, AAP, APRP
Vice President, Senior Product Manager
Regions Financial Corporation
"I have attended TPI several years now and find that I always learn something new. I find the diversity and array of different classes very helpful in expanding my payments knowledge. I think it is an excellent program for everyone in the payments industry from beginners to experts because there are classes created for everyone. The diversity in the faulty I think is key as well in bringing a wealth of knowledge to each session. I look forward to this event every year!"
---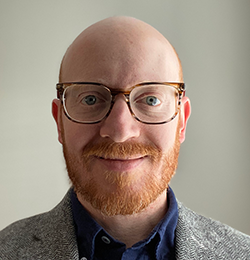 Avery Miller, MBA
Head of Commerce Transformation and Optimization for Enterprise Merchants and Marketplaces
PayPal Inc.
"I love coming to TPI because I know I am going to be amongst the best and the brightest in Payments, and that includes the Professors AND the Students."
---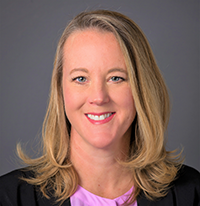 Jennifer Miller, AAP, APRP, NCP
Senior Director of Services
UMACHA
"I have attended TPI for several years now and have thoroughly enjoyed the variety of sessions and speakers. I would say this is my favorite educational event. I can satisfy my desire for education and getting CEC credits for my accreditations at the same time. I've also been honored to be part of the Board of Regents and look forward to working with the team each year. Great time, great sessions, great value and use of my time."
---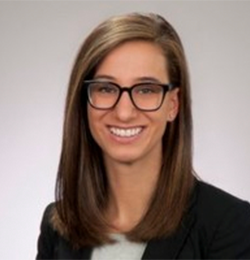 Jessica Perkins
Senior Manager
Bitgo
"TPI content spans key, current topics relevant to anyone in payments from specialist to regulators. The span of coverage makes this a great conference to network and learn."
---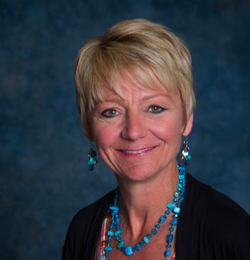 Pamela T. Rodriguez, AAP, CIA, CISA
Senior Vice President, Professional Services
Southern Financial Exchange
"TPI is a unique payments program designed for the "Payments Sponge!!" It touches upon ALL payment rails and is a great program for those wanting to further their career in the payments industry. I highly recommend for those that are interested in pursuing payment certifications!"
---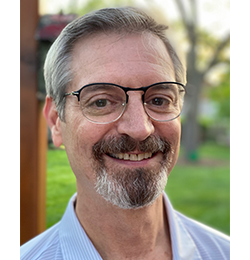 Peter Tapling, APRP
Managing Director
PTap Advisory, LLC
"Sessions at TPI are an active discussion – a great opportunity to learn from each other"
---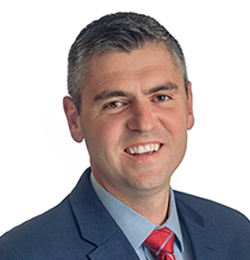 Tristan Thompson
Director of Payments Strategy
Arvest Bank
"To me TPI is a one of kind event. So many payments events and conferences these days are driven by vendor content. TPI is truly different as it is 100% focused on learning with the content and speakers coming from some of the best and brightest in our industry."
---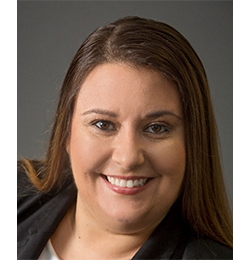 Jen Wasmund, AAP, CTP, NCP
Senior Manager, Enterprise Payments Risk Management
Capital One
"Every year I attend TPI, I walk away not only with current insights about the payments industry that I can take back and implement at my company, but also with amazing memories and new connections made through TPI's social and networking events."
---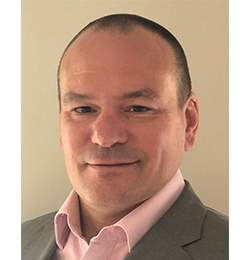 Stephen Wojciechowicz, AAP, CTP
Treasury Services, Product Management, Direct Clearing, USD Clearing
BNY Mellon
"At TPI, I learn as much at lunch and drinks as I do during the regular sessions."