2023 Board of Regents
When we say TPI is the best in payments education, we have the leadership to back it up. Our Board of Regents is comprised of payments industry experts with a passion for learning and for sharing knowledge. They are committed to ensuring your experience—whether it's TPI On Campus or TPI Home School—is the best it can possibly be.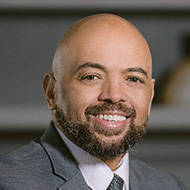 TPI Dean
Timothy Mills
Regions Digital – EVP, Emerging and Digital Payments Group Manager
Regions Bank
"I'm honored to be back at TPI as the Dean of the Board of Regents. We've worked hard to reinvigorate the curriculum by adding new schools of study and courses. We're confident these new classes will resonate with payment's professionals at any stage in their career."
---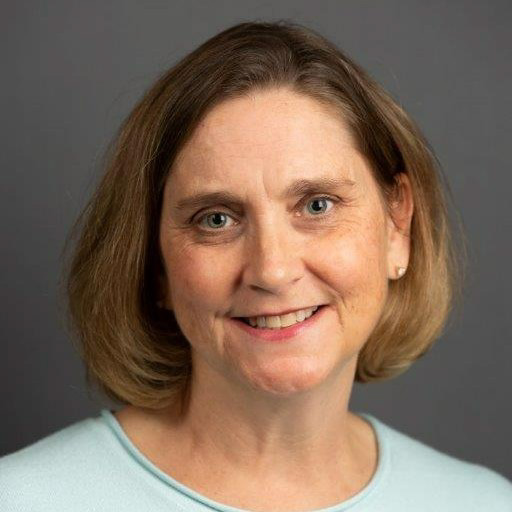 Michele Barlow, AAP, APRP, NCP
Senior Vice President
MACHA
"I've been involved with TPI for quite some time and have always had a passion for payments, and payments education. One of the things I love most about TPI is that it's constantly evolving to meet the needs of the industry, and 2023 is no different. I'm ready to dive into these new courses and learn more about the professionals that are putting it into practice… our students!"
---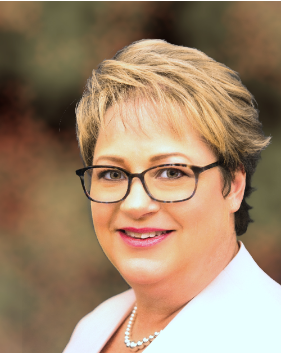 Lisa Coffey
Chief Innovation Officer
Corporate America Credit Union
"Innovation, Strategy & Modernization are at the heart of what I do every single day. The schedule we've assembled this year is forward-thinking, modern and so relevant to the hurdles payment's professionals are looking to overcome on a regular basis. I'm looking forward to the conversations these new courses will start and the ideas they will spark."
---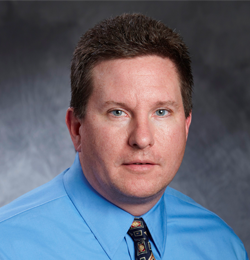 Lawrence Fatima
Wells Fargo
"TPI 2023 has a curriculum that's jam packed with new sessions, new speakers, and new perspectives. The schools of study have been completely reimagined and provide education encompassing the entire payments ecosphere. We've developed courses that touch on RTP, FedNow, Wires, Card and I can't want to see it all come together in July."
---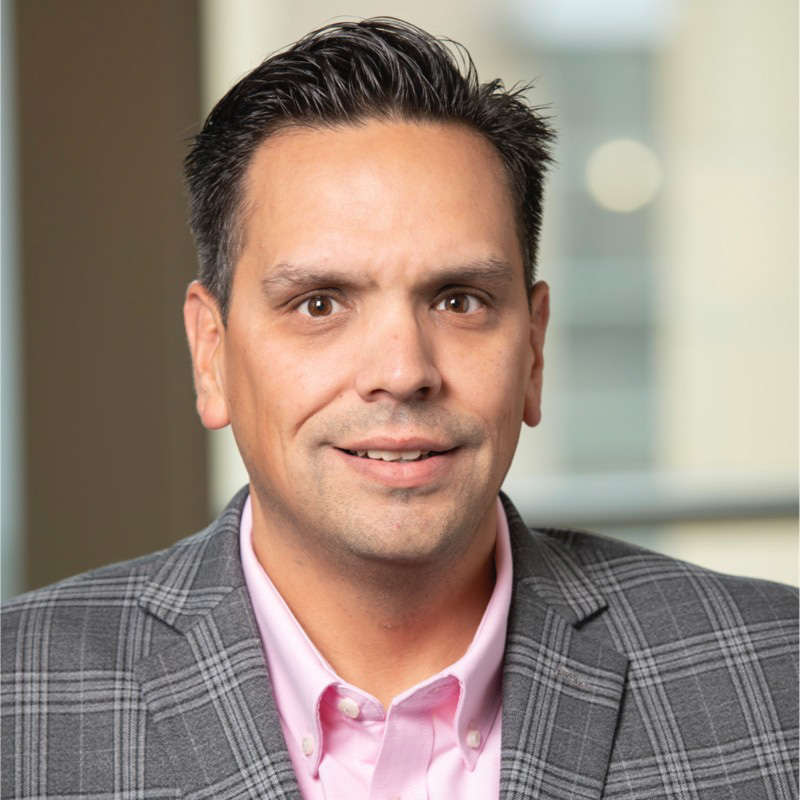 Justin M. Geddie, MBA
SVP, Senior Manager, Relationship Management for Institutional and Fintech Banking
UMB Bank, N.A.
"From my experience with The Payments Institute, as a student and now as faculty, the time TPI invests in ensuring actionable knowledge is provided to each student throughout each course is second to none. In addition, the level of importance and the time TPI provides for networking, learning, and building genuine connections with each other makes TPI an invaluable experience. In today's ever-evolving financial technology world and increased demands from the market to enhance how and ways monies are exchanged, TPI is well worth being a reoccurring participant."
---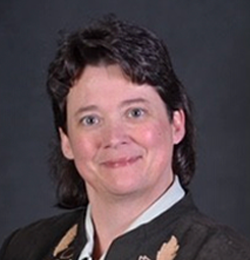 Ruth Harpool, AAP, APRP, CTP
Payment Services Advisor
CampusGuard
"There's a shift in this year's curriculum that's really exciting to see. The new schools of study focus on payment's innovations, new technologies, open banking, and even include sessions focused on how corporates can apply these concepts effectively. This holistic approach to payments education is one of the many reasons I love teaching at TPI."
---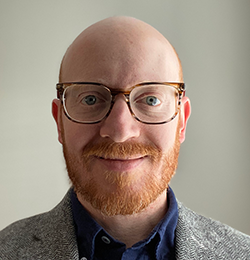 Avery Miller, MBA
VP, Avion Rewards
Royal Bank of Canada
"We're seeing so much development right now in the world of Open Banking, APIs and Embedded Finance and this is an area that I am truly quite passionate about. When we started to develop this new curriculum there was an immediate understanding that our students needed courses that encompassed these concepts. I can't wait to open these discussions with the 2023 class and examine these new developments at work."
---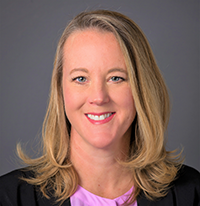 Jennifer Miller, AAP, APRP, NCP
Senior Director of Services
UMACHA
"Our courses this year are fabulous! I'm really excited about the fact that we have a program that provides value to professionals in so many different phases of their career. Operations, Risk Management, Innovation, Mid-level Payments Managers - there's really something for everyone. I'm ready to get back in the classroom and start teaching people who are hungry for payments knowledge."
---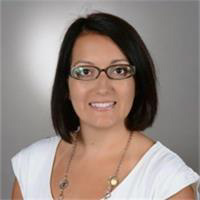 Sandy Ortins, AAP, APRP, NCP
SVP, Operations
NEACH
"At NEACH, we always have a focus on providing quality payments education, especially for our aspiring AAP and APRP candidates. TPI provides such a fun and professional atmosphere where we can come together, face-to-face, and really tackle those more-difficult concepts. I'm ready to be in person with everyone again and tackle these new courses together."
---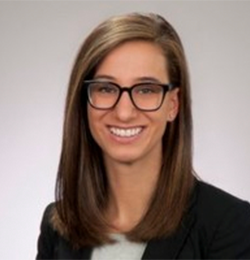 Jessica Perkins, AAP, APRP
Enterprise Risk Management Lead
Anchorage Digital
"Risk Retreat!? Nothing has ever been more up my alley! This will be such a great forum for everyone to come together and really have genuine and candid conversations about the big issues we're faced with every day. I'm pumped about the courses I'm teaching, and to see the different discussions that come out of it!"
---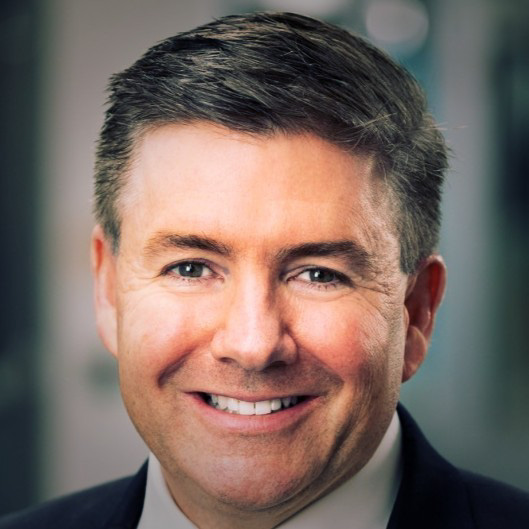 Christopher E. Richards, APRP
First Executive Vice President, Chief Banking Services Officer
Cape Cod Five Cents Savings Bank
"I first attended TPI in 2018 and was very impressed with the quality and value of the program. Last year I joined the Board of Regents and once again attended TPI as a student. The Master's Program courses are collaborative and constructive, and the faculty are extremely knowledgeable. TPI is the place to be if you're looking to expand your payments network while getting quality, actionable feedback and knowledge you can take back to your organization."
---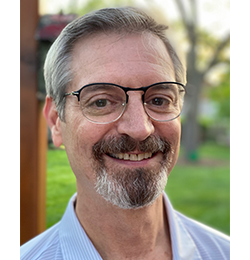 Peter Tapling, APRP
Managing Director
PTap Advisory, LLC
"I look forward to teaching at TPI every year, and 2023 is certainly no exception. There is a great balance this year of the baseline knowledge payments and payments risk professionals will need to be successful, and the cutting-edge information and innovation we will need to understand to stay "in the game." This is your one-stop-shop for truly comprehensive payments education."
---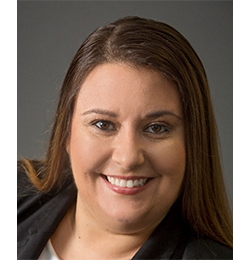 Jen Wasmund, AAP, APRP, CTP, NCP
Director, Enterprise Payments Risk Management
Capital One
"Anyone who knows me will tell you I'm a self-proclaimed "Payments Nerd". Being able to get in a room with like-minded individuals and discuss the big issues that are keeping us all up at night has always felt invaluable to me. That's why I'm so excited to be back in 2023 as a faculty member for the new Risk Retreat."