Back to Sessions Page
Your Senior Management Presentation: How to Prepare and Deliver
Overview
Date
10:20 AM - 11:20 AM (1 hour)
Wednesday, July 19

Now that you are a payments expert, how do you work within your organization to introduce ideas and instill change? How can you use the information gained this week to more effectively manage risks and costs, improve business processes, and derive greater benefit? In this course, students learn techniques to share new ideas with upper management by participating in mock presentations to gain insight on how to share what they have learned with decision-makers in your company.
Speakers: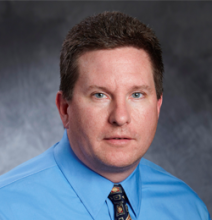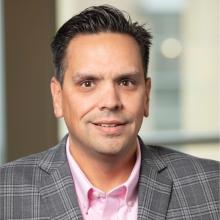 Justin M Geddie, MBA
SVP, Senior Manager, Relationship Management for Institutional and Fintech Banking
UMB Bank, N.A.